Reducing Plastic Bread Tag Waste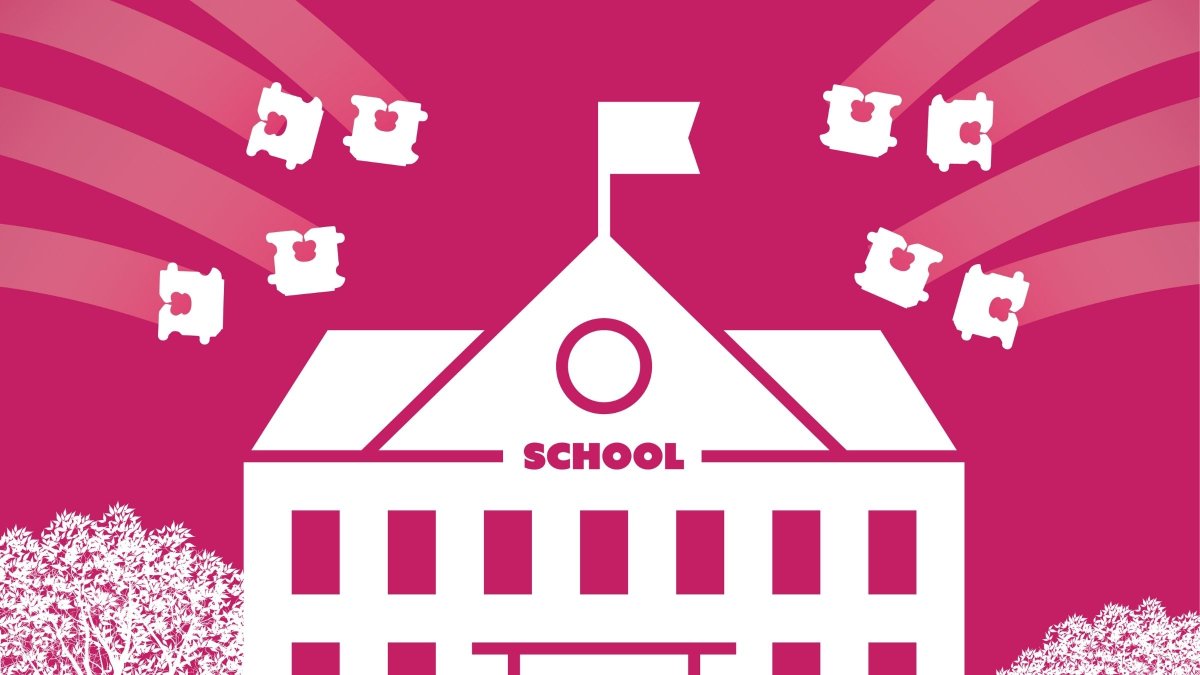 What are we up to?
We have been busy behind the scenes working on a more sustainable bread tag solution. An innovation that won't compromise the quality and freshness of our bread and is kinder to the planet... and we're getting closer!
How can you recycle your bread tags in the meantime?
Until then, as these tags are made from a type of plastic that's compact and already clean (unlike most other types of plastic waste), they are relatively easy to recycle.
Alternatively, you can give them to organisations like Aussie Bread Tags for Wheelchairs who sell them to specialist recyclers and then turn the cash into wheelchairs for people who can't afford them. It takes around 200kg of plastic tags to fund a wheelchair!
So as we work on the ultimate sustainable solution, we'll keep doing our best to help our communities.
---