Screen-free afterschool activities that kids will love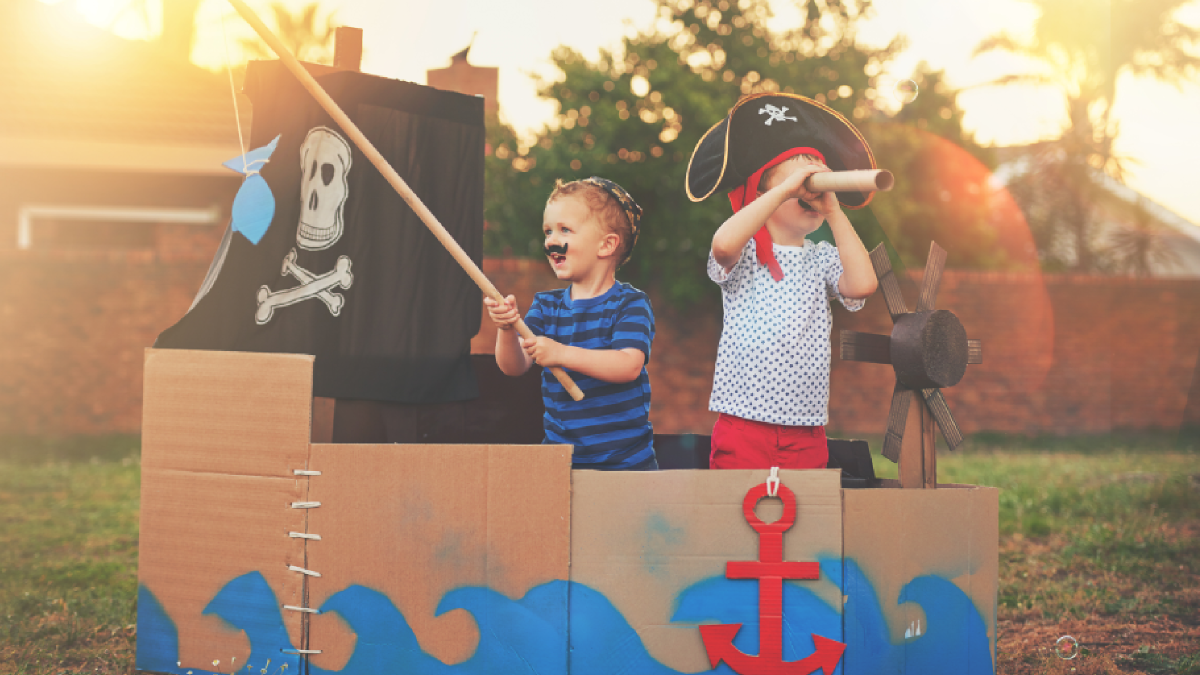 Keeping the kids happy and entertained after school can be a challenge, but these 15 afterschool activities will beat boredom without racking up screen time
While it can be tempting to turn on the digital babysitter and let your kids 'unwind' on the couch after school, it can also be a great opportunity to nourish their little imaginations and playfulness while beating boredom at the same time. So, we asked a few of our Wonder families to share their best ideas for afterschool activities.
Play ball games with neighbours
There's something nostalgic about playing with the neighbourhood kids after school, when some of the best childhood memories can be made. Kids can have fun and be social with a game of old-school street cricket, soccer in the backyard, or handball or basketball in the driveway.
Go for a bike or scooter ride
Burning off the last reserves of energy after school helps to keep kids calm and sleep better (hooray all round!). Pack the kids' bikes or scooters in the car at pick-up and head straight to a nearby track for some fresh air and exercise or just do a few laps around the neighbourhood streets.
Play a scavenger hunt or 'spotto'
Hide a bunch of objects in your garden and write the kids a list of everything to find. Or take them for a walk in the street and get them to spot things along the way (AKA 'spotto'): count how many birds you see or try to find flowers in every colour of the rainbow.
Ask them to help prepare dinner
If your child stands at your feet while you are cooking dinner, get them involved! They can help measure or mix ingredients, chop up some vegetables if they're capable, or ask them to set the dinner table. You might have a little sous chef in the making.
Pretend play
If the above idea seems less help more hindrance, your little one might like to 'cook' alongside you in a pretend kitchen. Set up cooking utensils so they can copy you as you prepare dinner. You could also set up a pretend cafe or supermarket using some items from your pantry to help create the scene. 
Let them get crafty
Does craft send shivers down your spine or spark creative joy? If it's the latter, have a dedicated craft box to use for afterschool activities – from making objects out of coloured paper and glue to painting pet rocks to creating with Playdough, kids can zone out, channel their creativity and develop fine motor skills. For those who see craft as a crime scene, consider stickers, chalk boards, folding origami or a simple colouring-in book.
Construct with Lego or building blocks
Build it up and crush it down – what kid doesn't like doing that? Lego and building blocks are great for quiet time and concentration. Some constructions can take hours to complete, and kids love taking it apart (or destroying it) and starting again.
Building skyscrapers with connecting tiles is three-year-old Zephy's favourite afterschool activity.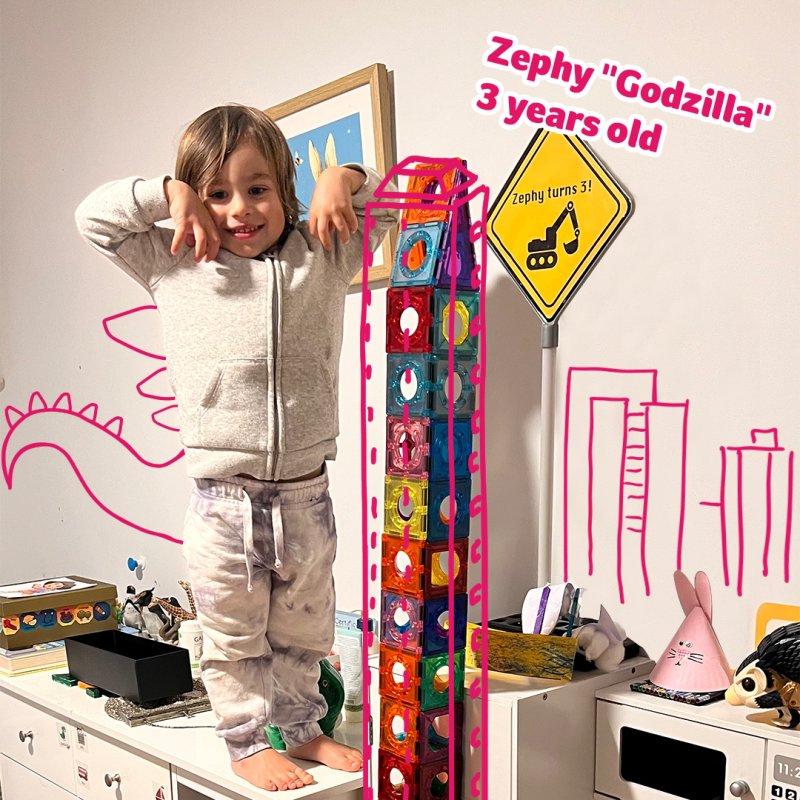 Get them gardening
Planting, weeding, watering – whatever it is that needs doing in your garden, get the kids involved. As well as encouraging time in nature, little kids love to get out their buckets, mini wheelbarrows and gardening tools and feel like they're helping.
Get out the fancy dress
Whether it be a superhero costume, fairy wings or random clothing from an op shop, kids love to dress up! Let them rummage through the fancy dress box and enjoy role play or they can even put together a show to perform. Roll up!
Encourage reading time
If your child is a little wired after school, set up a reading nook in their bedroom with pillows or beanbags for some quiet time. But don't make it too cosy – you don't want a disaster nap on your hands!
Play boardgames or card games
Depending on the game – and the competitiveness of your family – this can be a quiet or raucous afterschool activity. Boardgames, such as good ol' Monopoly, are a great way to while away the afternoon, or a deck of cards to play Snap, Memory or Uno is just as good.
Walk or play with the family dog
Get your two-legged and four-legged children active by asking your mini human to take the dog for a walk around the block. Too small to head out alone? They can play fetch or 'chasies' in the backyard. 
Have fun with water
For some old-fashioned cooling down on a hot summer's day, turn on the sprinkler for the kids to run through, get out some water pistols for a family battle, or set up water stations with buckets and toys for quieter water play.
Build cubby houses
Let the kids transform the lounge room into their own fort, encouraging imagination and working together. No tools required: just lounge cushions, pillows, chairs and blankets.
Treat them to a milkshake at the beach or park
Head to the beach or the park and treat the kids to a milkshake or smoothie, then let them play afterwards in the outdoors. Sure, it's a treat but that's better than spending time staring at a screen, right?
Sign up to our newsletter for more tips or follow us on Instagram.
---