Which Soft Plastics Are Recyclable?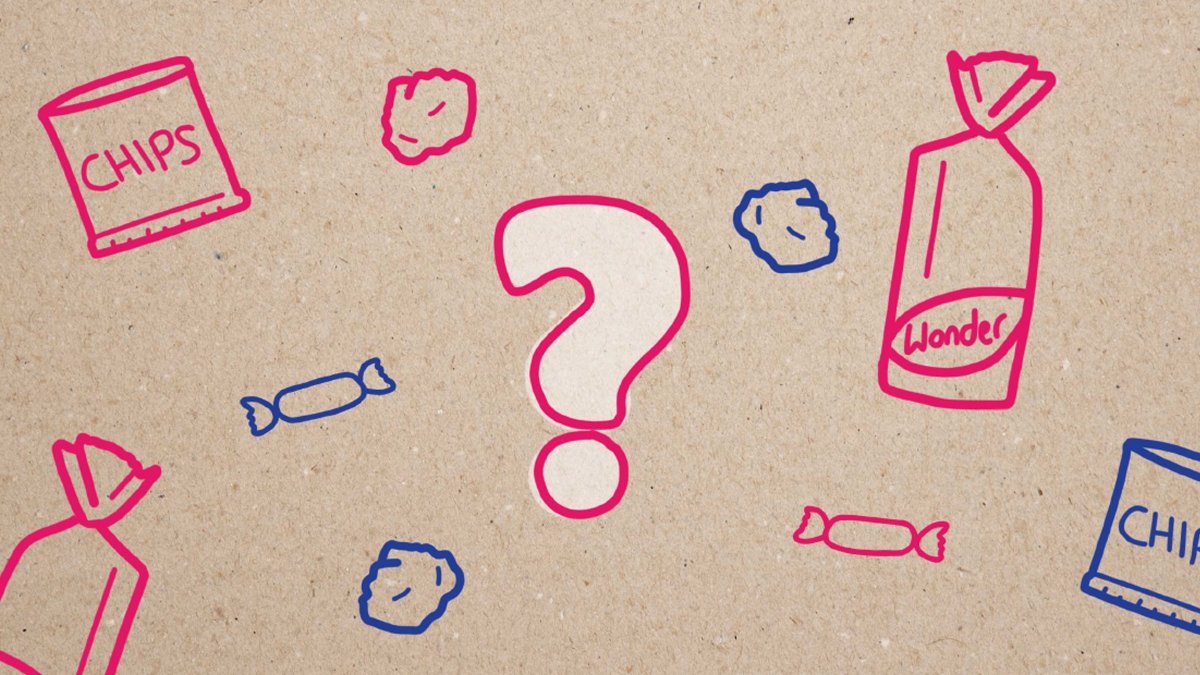 Recycling your soft plastics is an easy way to get started on your recycling journey, and we're here to help!
Just like Wonder bread bags, so many other soft plastics can be recycled via the REDcycle program. Here's how to tell which plastics are recyclable:
All products will have a label on the back indicating how to recycle: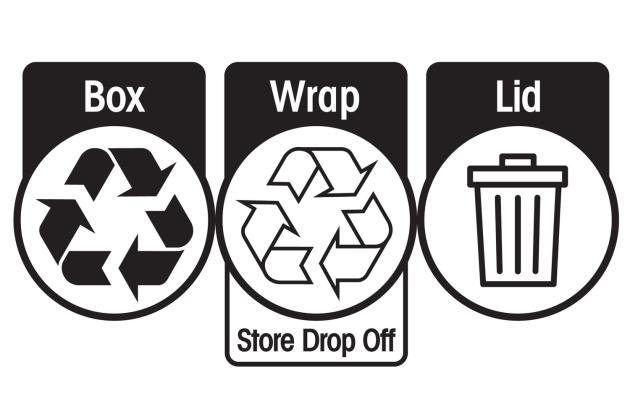 The first icon above on the left, with the filled in recycling logo indicates the item can be recycled in your kerbside collection.
If the packaging has the Australian Recycling Label that you can see in the middle, which says "Store Drop Off" then you're on to a winner! Take it back to your local grocery store drop off point.
The packaging may have a REDcycle logo on the back. This also means that you can return it to a participating REDCycle

.
If it has an image of a bin as you can see above on the right, it can't be recycled and should be placed into your normal rubbish. 
Things like bubble wrap and plastic bags from retailers can be recycled too. Just cut up the bubble wrap into A3 pieces before dropping off.
Avoid rigid plastic like biscuit trays and bottles, these can't be recycled as soft plastics, but they can be disposed of in your council's kerbside collection. As this varies between councils, please check your council's guidelines.
If in doubt, click here for a handy list of what you can and cannot recycle.
---