Wonder Recycling Rewards 2021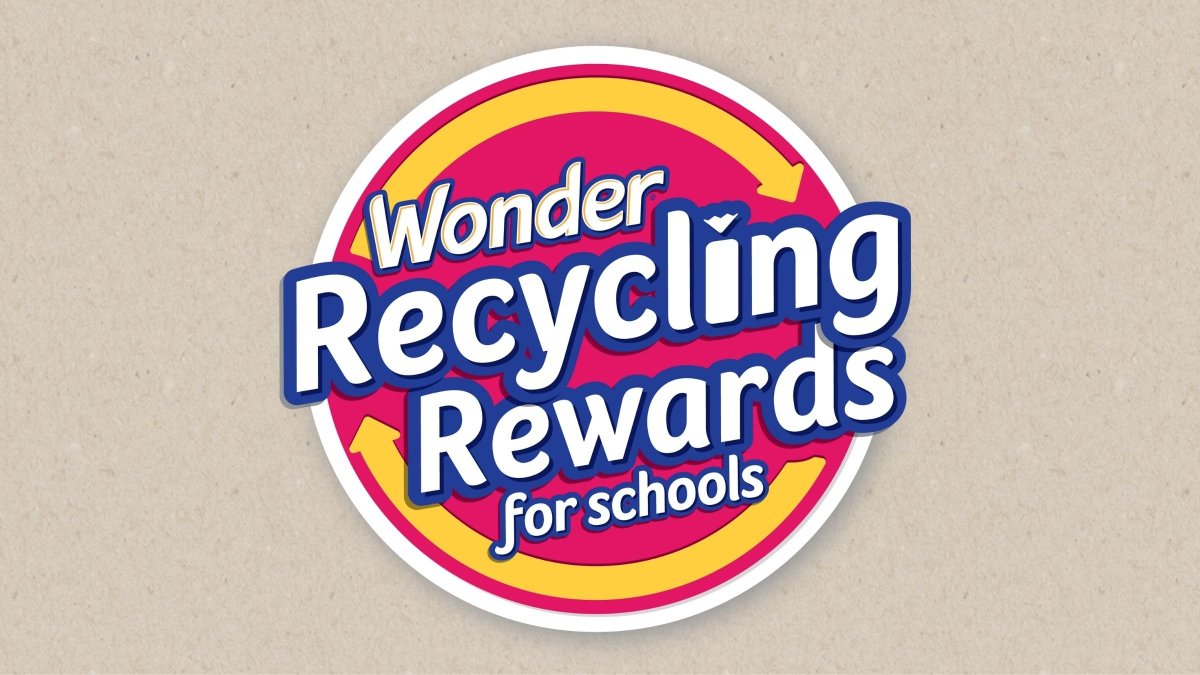 Our inaugural Wonder Recycling Rewards Program for 2021 has come to a close, and we are so proud of all the kids, teachers and parents who participated and helped us turn waste into wonderful! 
We're committed to creating a better future for generations to come, so we launched our Recycling Rewards program as a way to encourage Aussie families to recycle their soft plastics, and score some points for their schools! We partnered with RHSports (Australia's largest wholesale supplier of sports equipment and clothing) to reward schools with points for every kilogram of plastic they collected, that schools could redeem for sports equipment! 
All of the plastic collected was sent off to Replas - the leading mix plastic product manufacturer in Australia. They take the soft plastics from household waste and turn them into a variety of mixed plastic products like exercise equipment, outdoor furniture and so much more.
What did we achieve?
Over 1,000 schools participated

400,000 kids got involved

6,036 kilograms of soft plastics collected - which is the equivalent to 1.7 million bread bags that might otherwise have ended up in landfill!
We worked with the Replas team and even used some of the plastic collected to create Polyrok - a sustainable replacement for mineral coarse aggregates in concrete footpaths - 3.5 tonnes of which will be going to Mackay Regional Council for use in infrastructure used by children!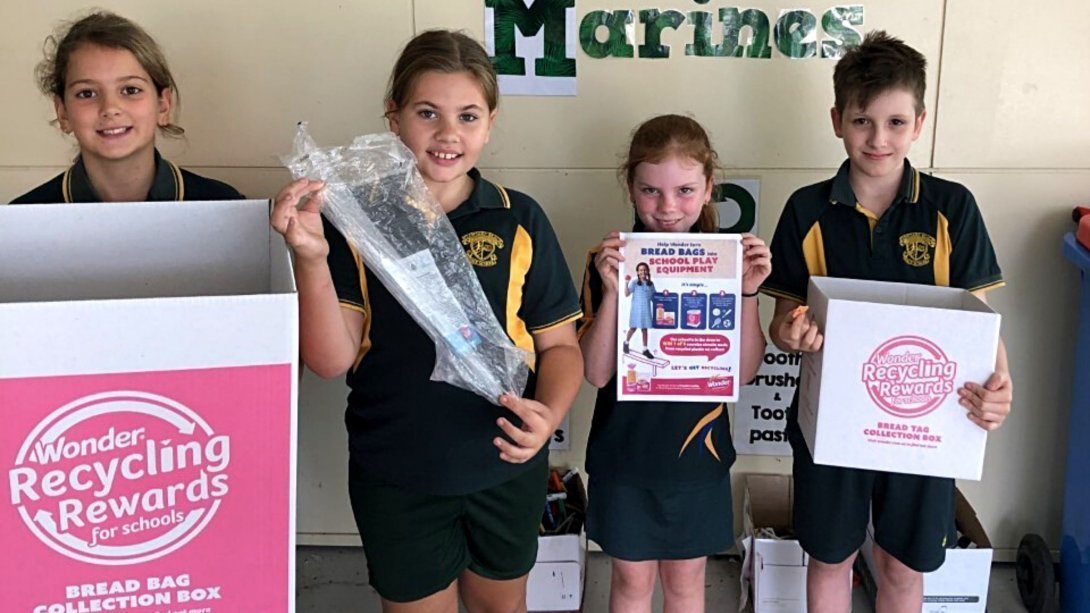 To make the program more even exciting we also rewarded five lucky schools across Australia with Replas Exercise Equipment encouraging kids to mix fitness with fun during their time at school! 
Our commitment to sustainable practices doesn't just stop at Recycling Rewards!
We've switched to Eco Tags made of 100% recycled cardboard that are 100% recyclable

We've made the switch to renewable energy in all of the bakeries we own in Australia

We are proud to have an ongoing partnership with EatUp, providing free lunches to Aussie kids. 
To find out more about our ongoing commitment to sustainability click here.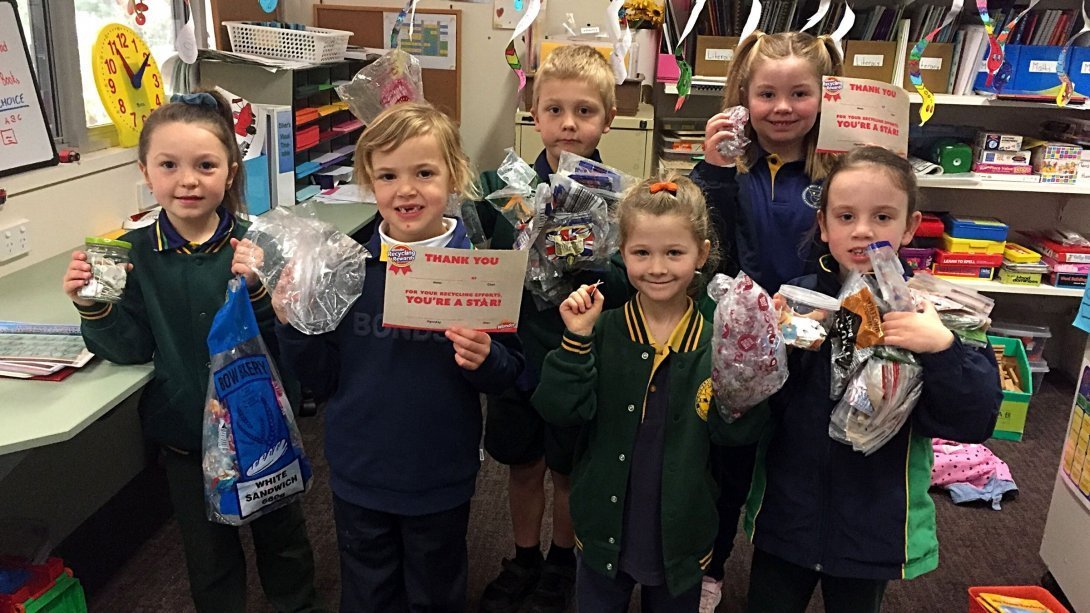 ---