Wonder Recycling Rewards 2022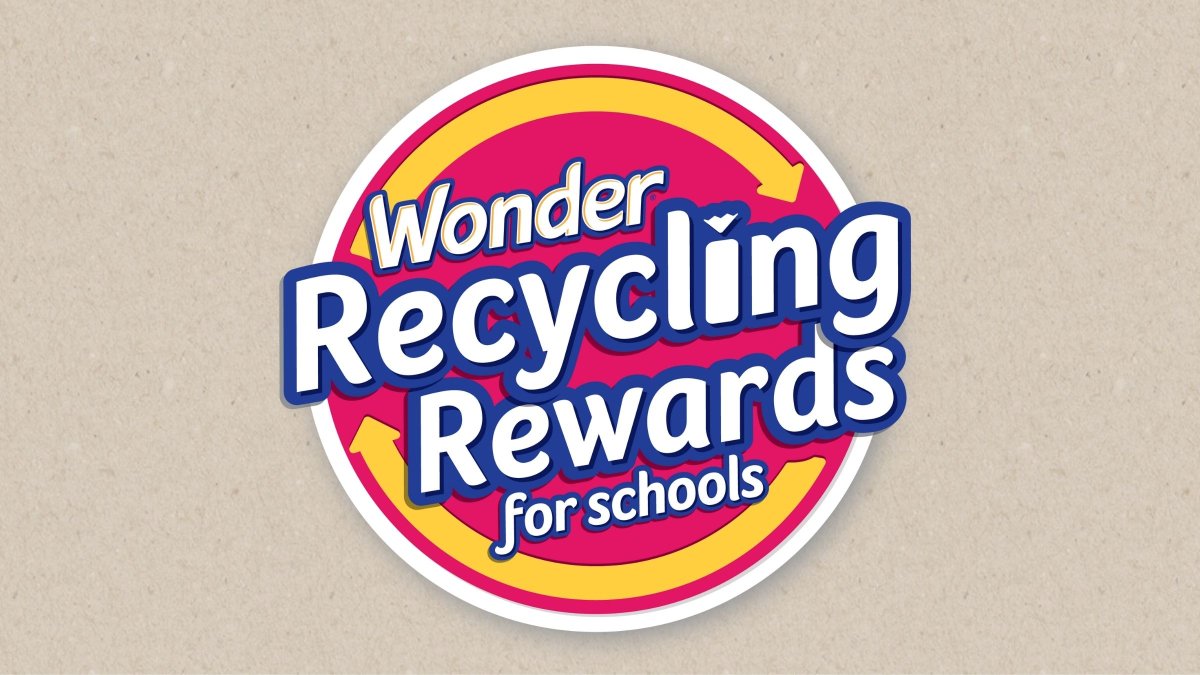 Did you know?
In Australia, only 18%* of plastic packaging is recycled.
That's why in 2021 we created Wonder Recycling Rewards - a fun and easy program for Aussie schools to recycle bread bags that might otherwise go to landfill, and earn rewards points to redeem on new sports equipment for their efforts.
*Australian Packaging Covenant Organisation 2018-2019
How did it go?
The 2022 program has had over 1,500 schools register and take part across Australia, and we collected over 11 tonnes of soft plastics, the equivalent of 3.1 million bread bags!
How did we do it?
The huge success of the Wonder Recycling Rewards program is only possible because of the 600,000+ school kids and their families across Australia. A special thanks goes out to all the teachers and school staff who have been rallying together and generating so much passion and support for so many young recycling Superstars! 
Check out some of the schools in action!
Clontarf Beach State School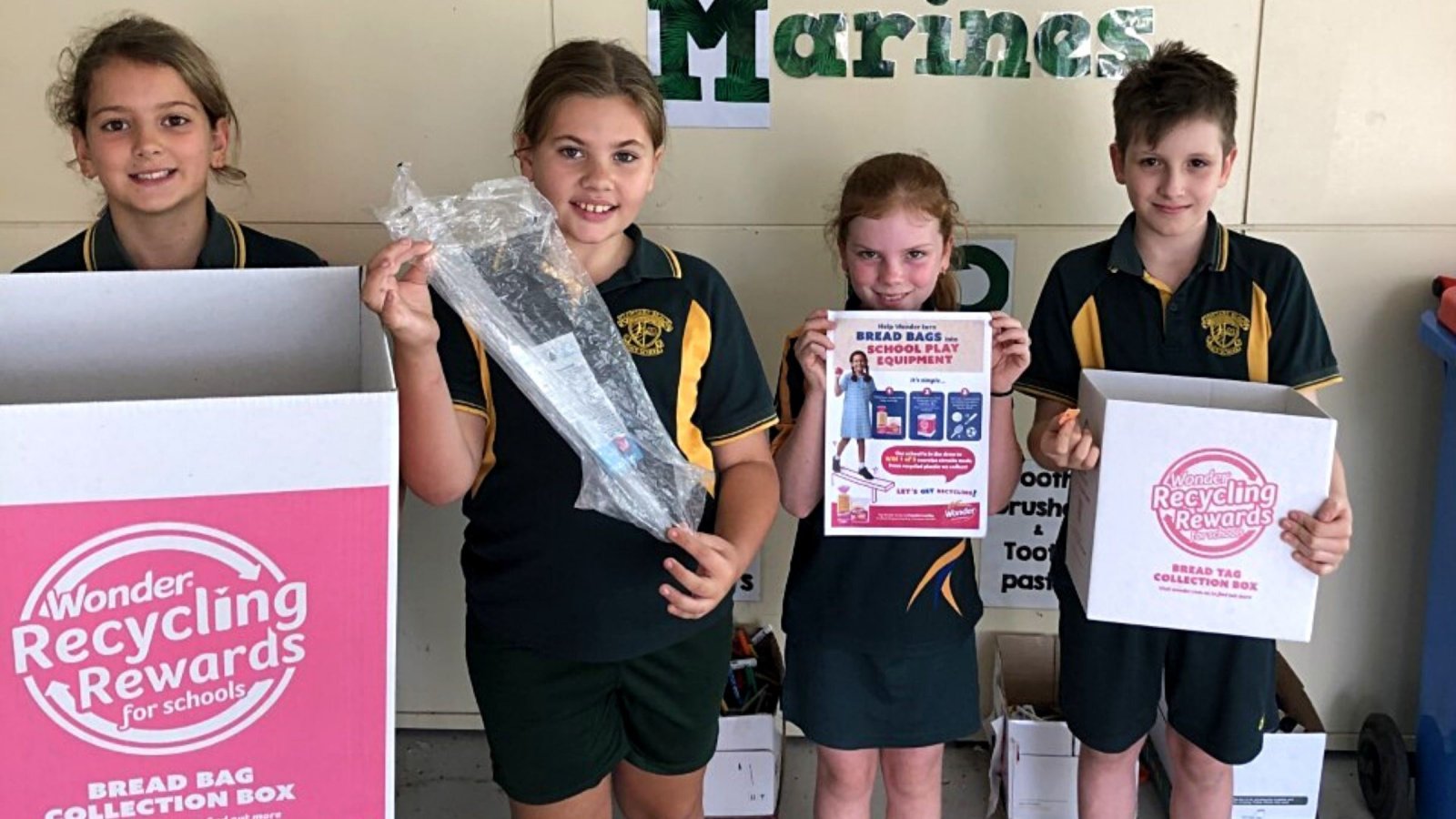 Horsham West and Haven Primary School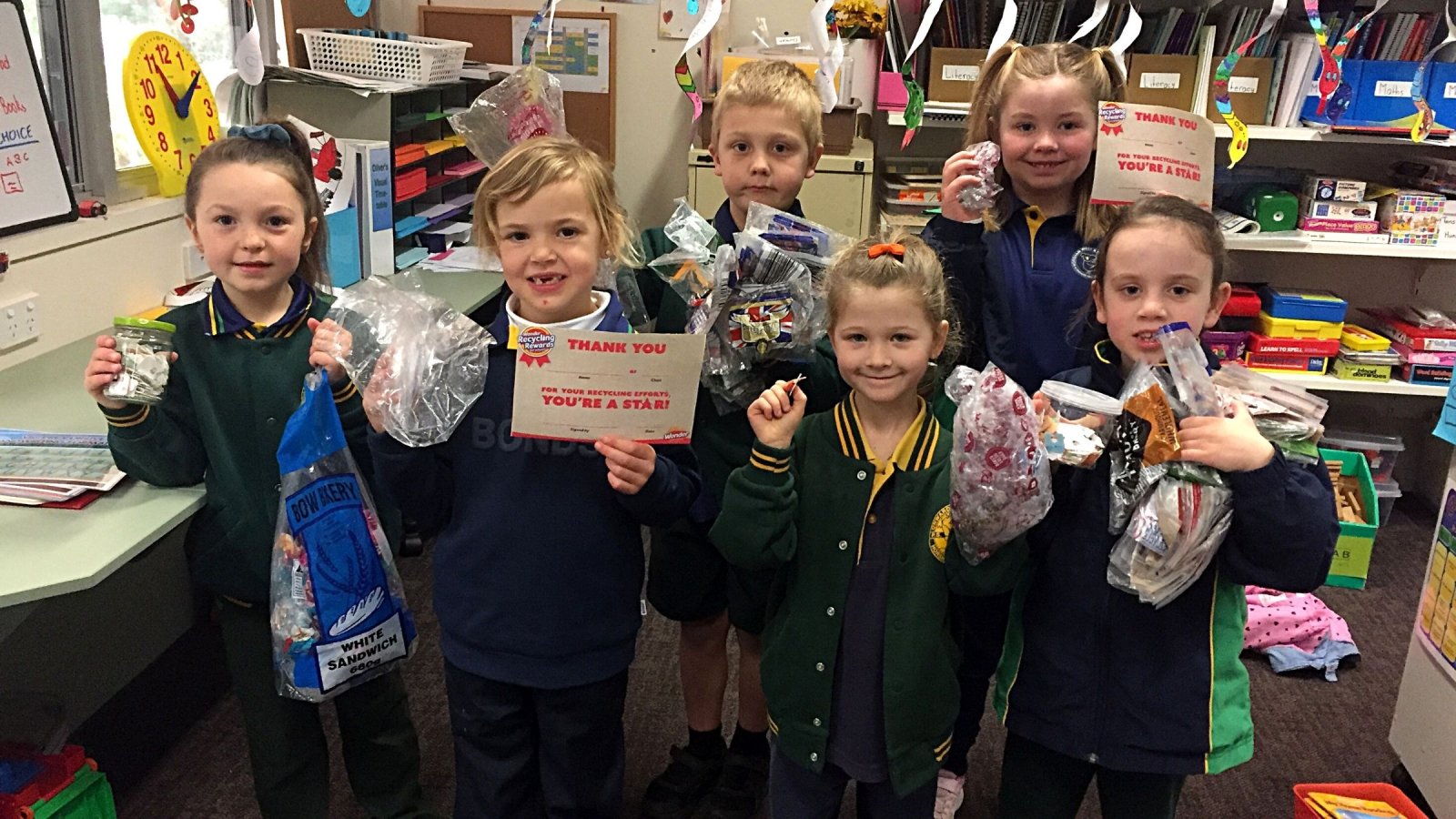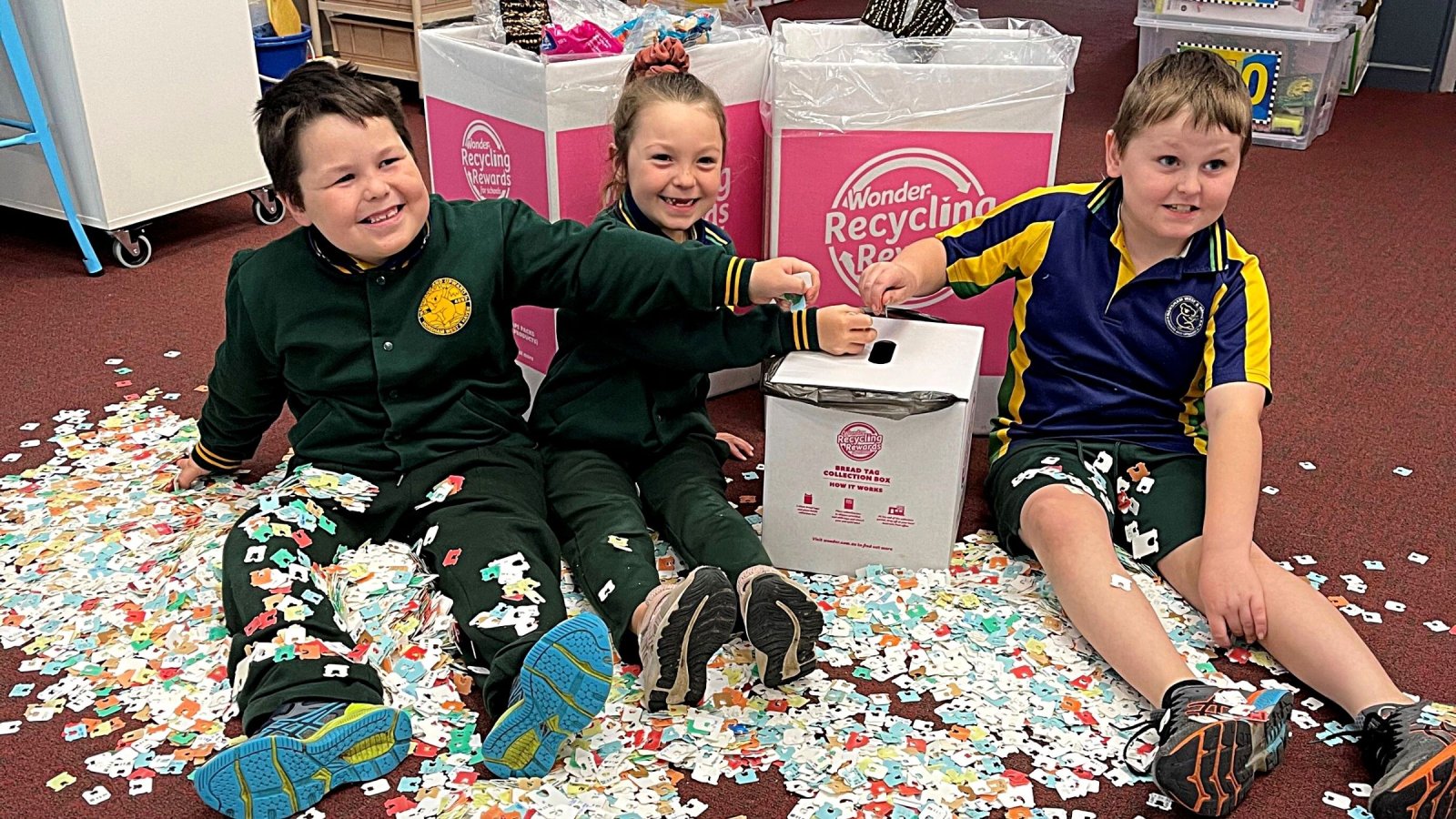 Newington Primary School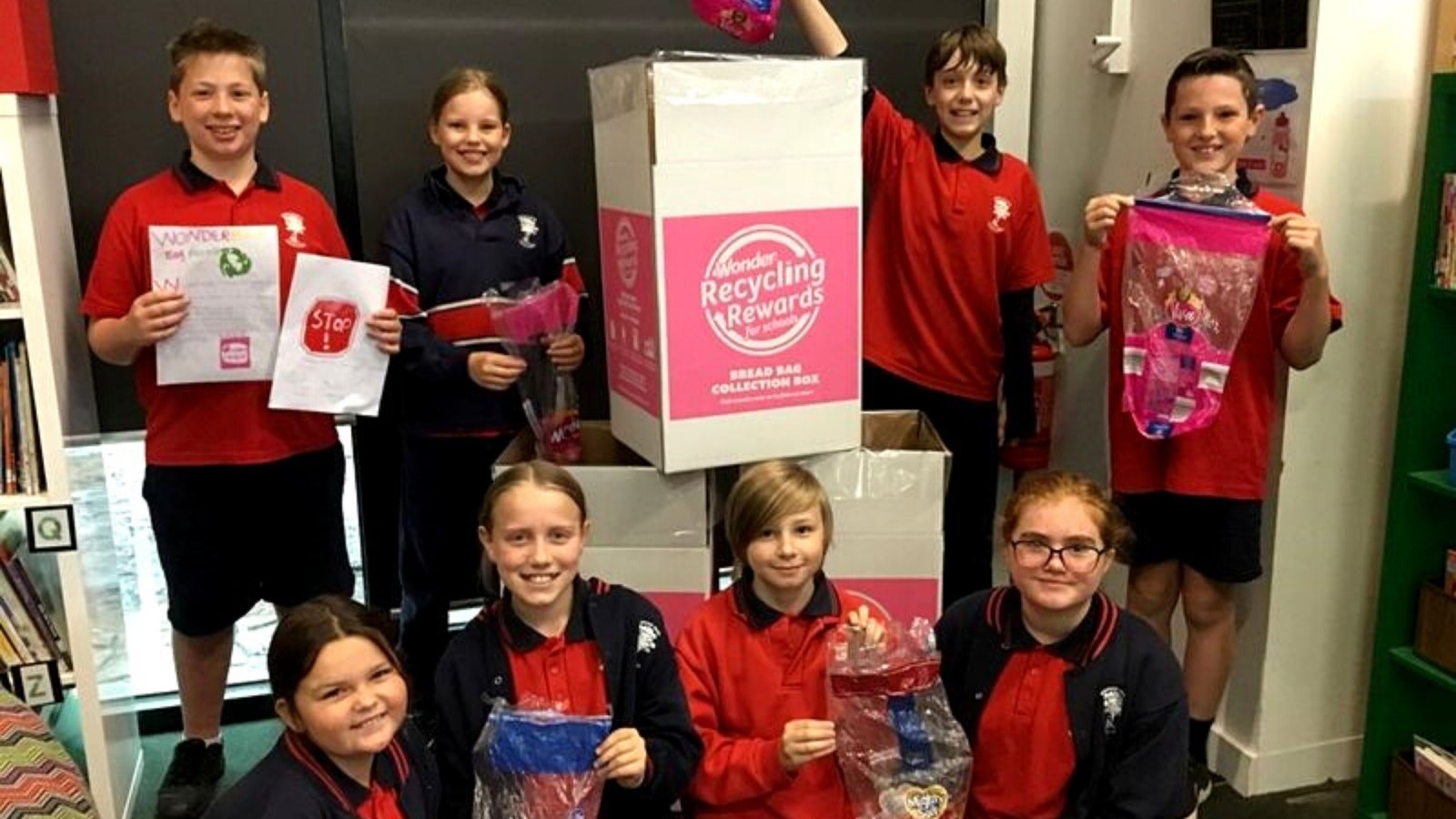 Broulee Public School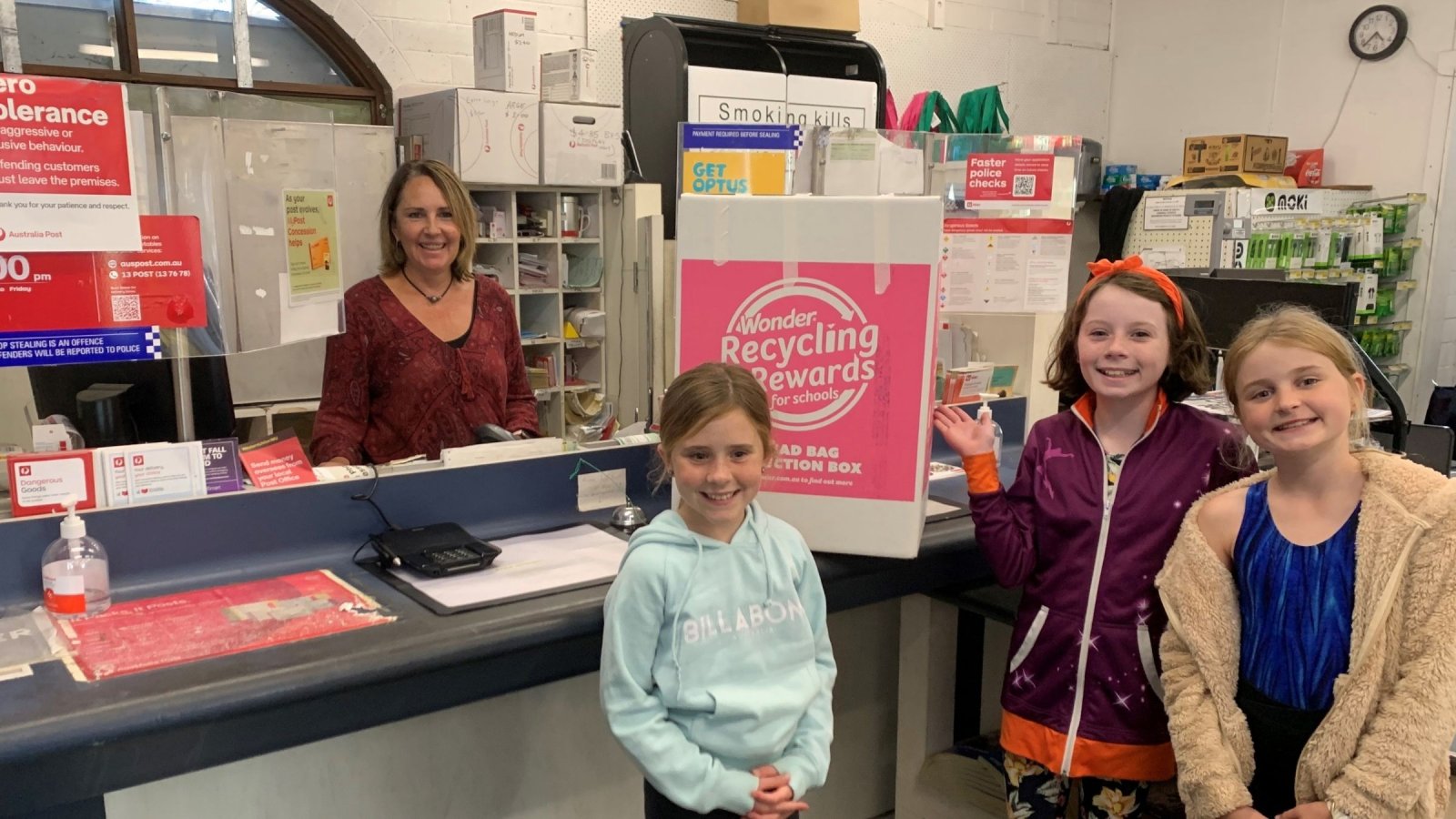 ---