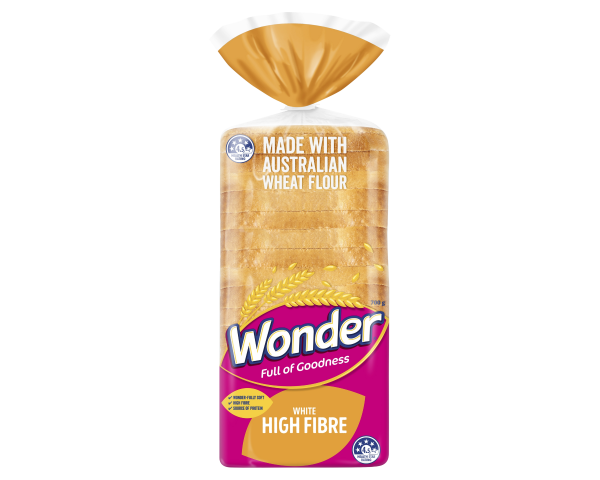 Wonder Sandwich High Fibre White 700 g
Wonder High Fibre Sliced White Bread Sandwich is soft and packed with Thiamin B1 for energy and protein for muscle growth and development. Perfect for before school breakfasts, it helps kids to meet their daily fibre needs and fuel them for a busy day of school and play.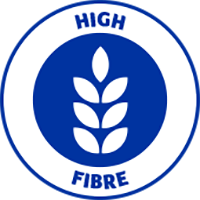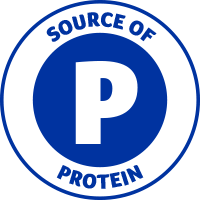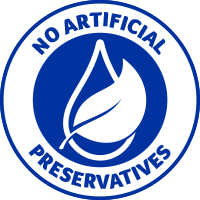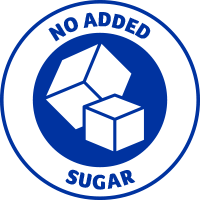 Find out more
It's also great to make sandwiches for school lunches with fillings such as chicken, ham or salad.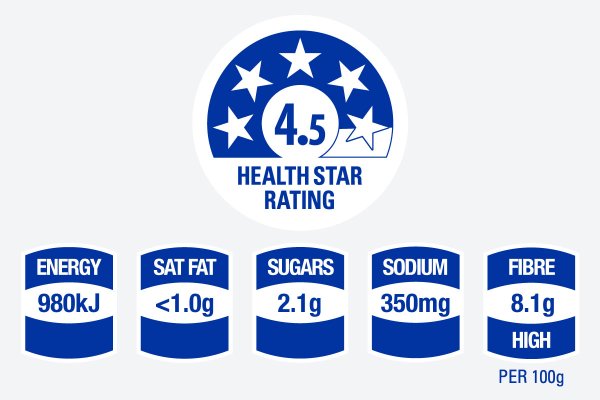 Health Star Rating: 4.5

Ingredients: Unbleached wheat flour, water, fibre (6%) (wheat fibre, modified tapioca starch (1413)), yeast, wheat gluten, vinegar, canola oil, iodised salt, soy flour, acacia gum, cultured wheat flour, vegetable emulsifiers (481, 471, 472e), vitamins (thiamin, folic acid).

Contains Cereals and its derivatives, Wheat and its derivatives, and Soybean and its derivatives.
May contain Sesame Seeds and its derivatives

Storage Instruction: Store in a cool dry place, out of direct sunlight.

Made in Australia from at least 85% Australian ingredients.

Serving Size: 74g


Average Quantity per Serving
% Daily Intake (per serving)*
Average Quantity per 100g
Energy (kJ)
Average Quantity per Serving:
730kJ
% Daily Intake (per serving)*:
8%
Average Quantity per 100g:
980kJ
Protein
Average Quantity per Serving:
6.1g
% Daily Intake (per serving)*:
12%
Average Quantity per 100g:
8.3g
Fat, total
Average Quantity per Serving:
2g
% Daily Intake (per serving)*:
3%
Average Quantity per 100g:
2.7g
- saturated
Average Quantity per Serving:
<1g
% Daily Intake (per serving)*:
4%
Average Quantity per 100g:
<1g
Carbohydrate
Average Quantity per Serving:
29.5g
% Daily Intake (per serving)*:
10%
Average Quantity per 100g:
39.9g
- sugars
Average Quantity per Serving:
1.6g
% Daily Intake (per serving)*:
2%
Average Quantity per 100g:
2.1g
Sodium
Average Quantity per Serving:
260mg
% Daily Intake (per serving)*:
11%
Average Quantity per 100g:
350mg
Fibre
Average Quantity per Serving:
6g
% Daily Intake (per serving)*:
20%
Average Quantity per 100g:
81g
Thiamin (Vitamin B1)
Average Quantity per Serving:
0.4mg
% Daily Intake (per serving)*:
34%
Average Quantity per 100g:
0.5mg
* Percentage Daily Intakes are based on an average adult diet of 8700kJ. Your daily intakes may be higher or lower depending on your energy needs. < means less than