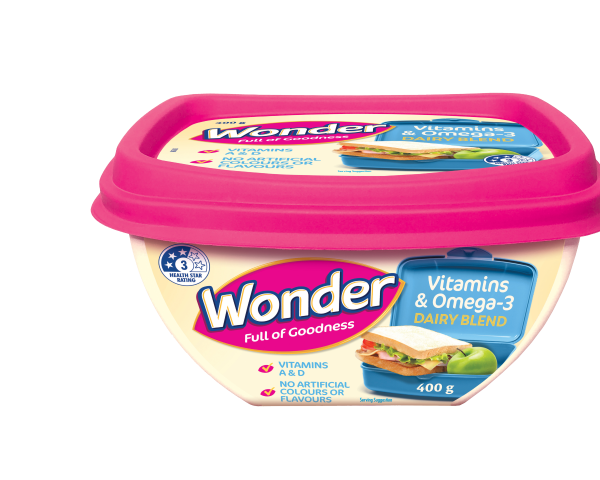 Wonder Spread Dairy Blend 400 g
Wonder Vitamins & Omega-3 Dairy Blend is wonder-fully soft for spreading, wonder-fully tasty, and contains no artificial colours or flavours. Contains vitamins A&D and omega 3 to support kids' normal growth & development, it is an easy and delicious way to give a nutritional boost to any meal or snack.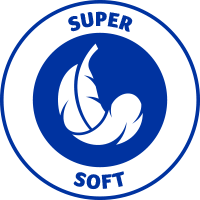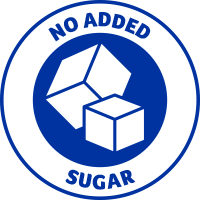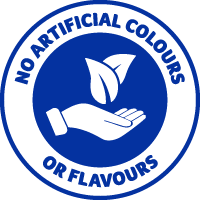 Find out more
Wonder Spread Dairy Blend is ideal for sandwiches to fill the lunchbox, or a slice of toast in the morning before school. Help fuel the kids' play for the day.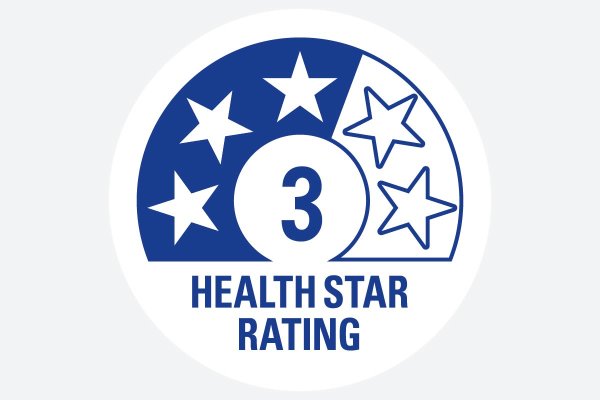 Health Star Rating: 3

Ingredients: Vegetable oils 56% (containing 45% canola oil), water, milk fat, salt, emulsifiers (471, 322 (soy)), milk solids, preservative (202), food acid (270), natural flavour, natural colour (160a), vitamins (A, D).

Contains milk, soy.

Storage Instruction: Keep in fridge.

Made in Australia from at least 80% Australian ingredients.

Serving Size: 10g


Average Quantity per Serving
% Daily Intake (per serving)*
Average Quantity per 100g
Energy (kJ)
Average Quantity per Serving:
220kJ
% Daily Intake (per serving)*:
3%
Average Quantity per 100g:
2220kJ
Protein
Average Quantity per Serving:
<1.0g
% Daily Intake (per serving)*:
0%
Average Quantity per 100g:
<1.0g
Fat, total
Average Quantity per Serving:
6g
% Daily Intake (per serving)*:
9%
Average Quantity per 100g:
60g
- saturated
Average Quantity per Serving:
1.6g
% Daily Intake (per serving)*:
7%
Average Quantity per 100g:
16.2g
Carbohydrate
Average Quantity per Serving:
<1.0g
% Daily Intake (per serving)*:
0%
Average Quantity per 100g:
<1.0g
- sugars
Average Quantity per Serving:
<1.0g
% Daily Intake (per serving)*:
0%
Average Quantity per 100g:
<1.0g
Sodium
Average Quantity per Serving:
35mg
% Daily Intake (per serving)*:
1%
Average Quantity per 100g:
340mg